I'll tell you what I want what I really really want..and it's plants. Yes I know what you are asking do you really have a plant wishlist and that's a BIG yes.
I understand that I probably won't have a chance to own them all because well lighting and environment is a big factor. But these are what I call the dream plants the beautiful leafy greens that would be amazing to wake up to everyday. I honestly just want an in home jungle but I think Toby (my pup) might not be happy.
moonlight caladium
I actually tried this guy out in my current apartment and well it's dead now. I love how the light passes through and looks almost ghostly
calathea musaica
those tiny little leaf patterns are sooo pretty. I love a plant with large leaves.
Cacti
This isn't a specific specimen but I want a lot of tall cacti of all different shapes and sizes. I mean how amazing would it be to have these tall lovely structures in every corner.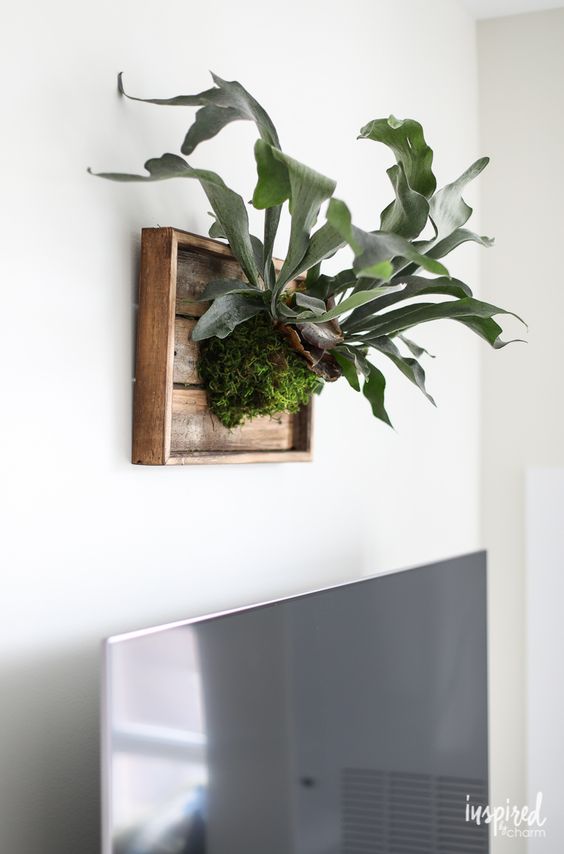 Staghorn Fern
I love the idea of a plant I can mount and hang on my wall. The shape of these leaves make my heart swoon.
Bird of Paradise
Again look at those leaves.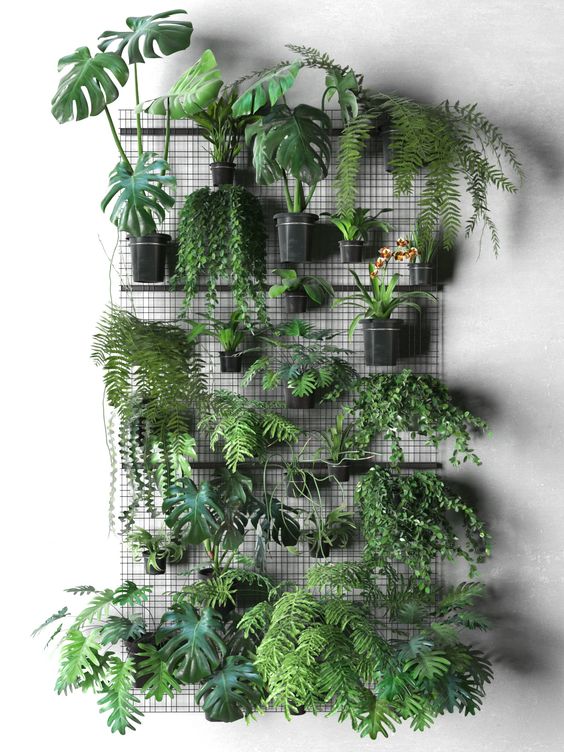 Plant Wall
Again not a specific plant but more of an idea. A grid plant wall with all different leaf shapes would be amazing. Not only because it would be so cool but also an amazing photo background.
Silver Bay Chinese Evergreen
Last but not least I have been eyeing the beauty at The Greenhouse 817 everyday since it arrived in the shop. It can tolerate low light and has such stunning coloring.
All images were found on pinterest